Overnight Great barrier Reef
Experience the beauty of the reef  by sleeping on a fully equipped overnight vessel, extending your time on  the majestic Great Barrier Reef to two days and one night or longer!  Experience a night scuba dive or enjoy star gazing from the deck after you've been busy snorkelling during the day.   If you are a Certified Diver and you have more time, there are also extended diving expeditions on simply some of the best reefs in the world. Enjoy the untouched marvels of the Ribbon Reefs and Osprey Reefs (located to the far north of Cairns), aboard Spirit of Freedom.  
There is really nothing like having the ability to fully relax, have dinner with like minded travellers and wake up to the beautiful Great Barrier Reef.  One day is never enough!  An overnight tour on the Great Barrier Reef is simply the most relaxing and best way to ensure you see a massive amount of marine life and stunning corals.
*  Overnight diving adventures Cairns     *  Overnight snorkelling adventures Cairns      *  Ribbon Reefs      *  Great Barrier Reef scuba diving     *  Great Barrier Reef Snorkelling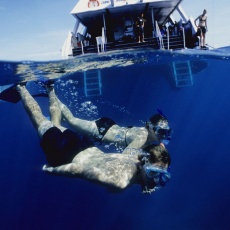 Ocean Quest | Overnight Great Barrier Reef (not available before 02 March 2020)
The best way to experience the Great Barrier Reef is to spend as much time as possible experiencing ...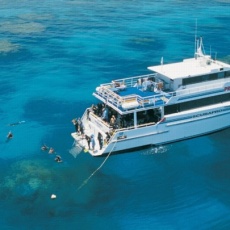 Pro Dive | Overnight Great Barrier Reef
You will be snorkeling or scuba diving off one of Pro Dives 3 premium multi-million dollar boats in ...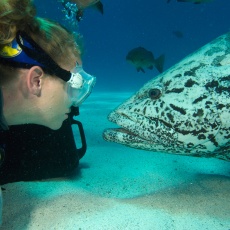 DIVING EXPEDITIONS
3 Day Cod Hole and Ribbon ReefsEnjoy a spectacular low level Great Barrier Reef flight to Lizard Isl...