Australia Wide Travel
A backpacker trip to Uluru?  A trip to the awesome Kakadu National Park?  Whatever floats your boat to make your Australian travel dreams come true the team at Gilligan's Travels will make it happen for you!  We can customer make an Uluru tour including flights or you can bus it and see the real outback.  Kakadu National Park can be joined alongside Uluru with a truely remarkable all Australian backpacker adventure!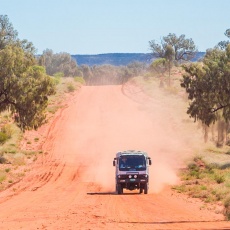 Ayers Rock / Uluru Tours
  This 3 day Ayers Rock tour is hand picked by the Gilligans Travels crew as it offers a value for m...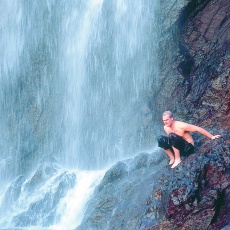 Kakadu National Park Tours
This three day adventure tour from Darwin offers a value for money Top End experience which features...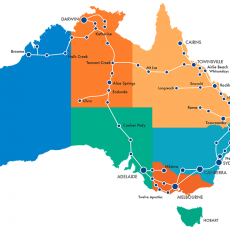 Great Australian Packages
Want to save more and have everything custom built for you to take the hassle out of your travel pla...